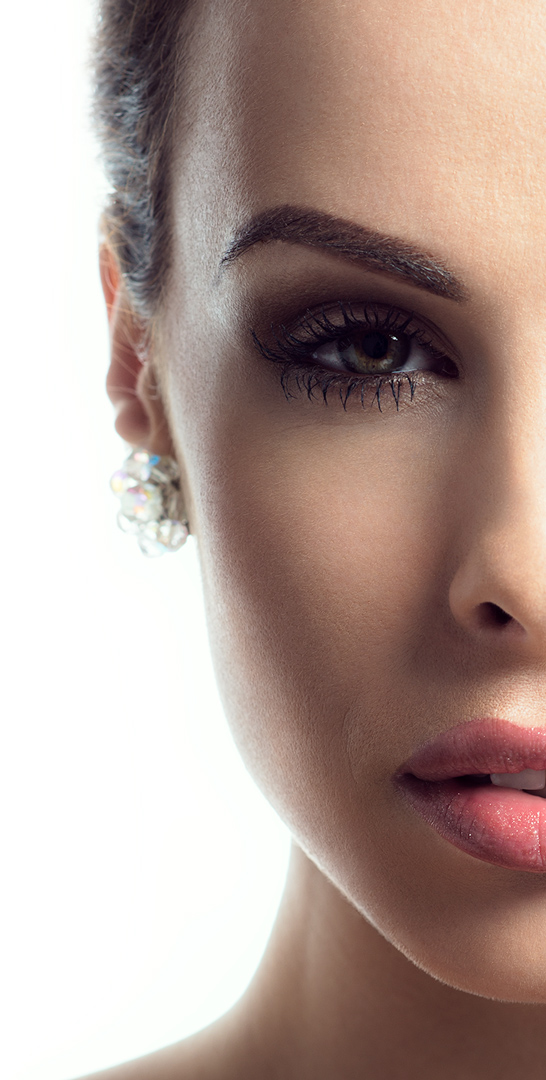 Üdvözöllek az oldalamon, jó, hogy itt vagy!
Nem lesz itt semmiféle jófejkedős-modoros-hivatalos szöveg, inkább nézd a képeket és ha tetszenek, ha te is AKARSZ ilyen fotókat magadról, együtt dolgoznál velem, ötleted van, keress bátran és bizalommal! Itt leszek, várom.
Dom
.
.
.
.
.
Hi there,
I'm glad you're visiting my site.
As a freelance photographer and retoucher, I accept orders for works such as portrait, beauty, glamour or fashion photoshoots, advertising and commercial photography, raw post processing and graphic design. Whilst based in Budapest, I undertake sessions across Europe and internationally.
If you're interested in working with me, if you would like to set up an appointment, schedule a shoot or if you have any questions whatsoever, please contact me with confidence.
I would love to hear from you!
Dom